NMC Recruitment Ltd
Passionate about people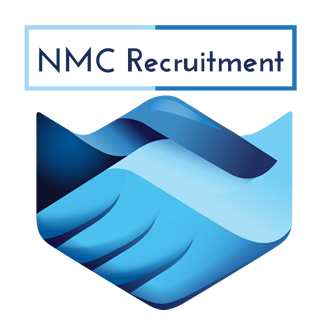 Candidates
Are you looking to take your next step on the career ladder.  Let us guide you!
Clients
Do you need help in find the right people for your workforce?  Let us ease the pressure by find the right candidates for you.
Passionate about people, we decided to create NMC as a recruitment agency with a difference.
We aim to merge our love of people and personalities with our understanding of what employers want and need to be successful.
With 30 years of experience we have the knowledge and extensive database alongside a state of the art system that enables us to match the right people with the right positions.
Whether you're looking to enhance your career or recruiting to improve your organizations' team at NMC Recruitment you'll find what you're looking for.
Contact Us
If you are looking for your next job, or looking for that perfect candidate, please contact us using any of the methods on the website.
1 Ogden Street, Didsbury, Manchester, M20 6DN
M-F: 8am-5pm, S-S: Closed